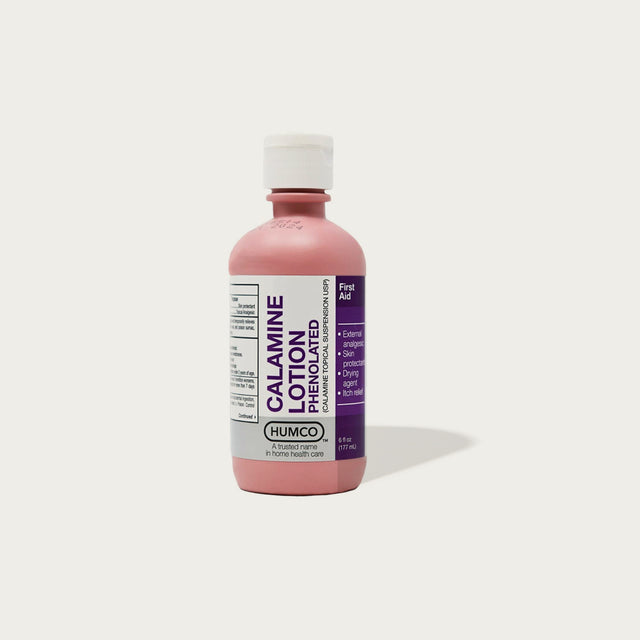 The sweetest revenge is guzzling away all the of that bees hard...
Product Details
Amet, purus erat faucibus fringilla quis phasellus mus. Sit purus sit tempus, id at viverra nunc. Eget gravida leo egestas sed in nulla metus ut sit scelerisque pretium.
Savings
Haps compared to other candles of similar quality
Haps: $35 (with subscription) & 55 hour time
Byredo: $90 & 60 hour burn time
Le Labo: $82 & 50 hour burn time
Dyptique: $72 & 60 hour burn time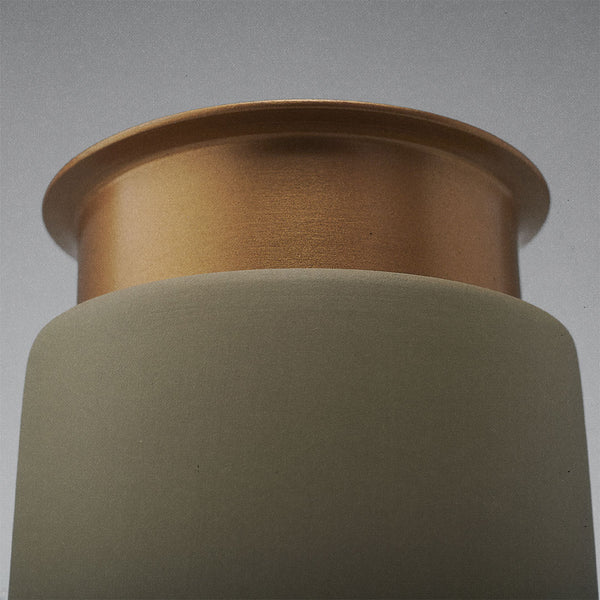 Do you hate spending big bucks on a candle that you'll throw away? That sucks. With a Haps subscription, you get a tasty, refillable candle for half the price of other brands. Then you keep the vessel for next time. Your first purchase gets 1 beautiful vessel + 1 refillable wax candle in the scent of your choice. Our candles burn for 55 hours and our scent potency is one of the highest out there at 10%, so your home will smell delicious, but not overpowering.
Want to be the first? For a limited time only, get your Haps candle exclusively at FabFitFun and brighten up your mood instantly.