Refillable wax candles, to make bad days better.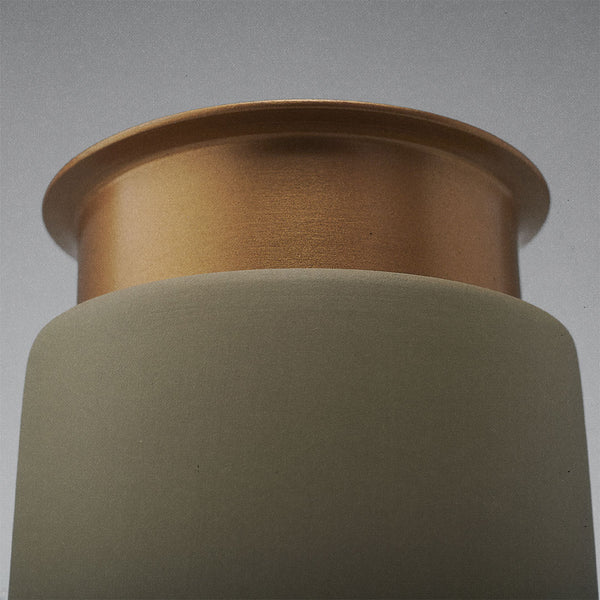 Do you hate spending big bucks on a candle that you'll throw away? That sucks. With a Haps subscription, you get a tasty, refillable candle for half the price of other brands. Then you keep the vessel for next time. Your first purchase gets 1 beautiful vessel + 1 refillable wax candle in the scent of your choice. Our candles burn for 55 hours and our scent potency is one of the highest out there at 10%, so your home will smell delicious, but not overpowering.
"My BFF got me a candle when I got fired. It smelled pretty good actually."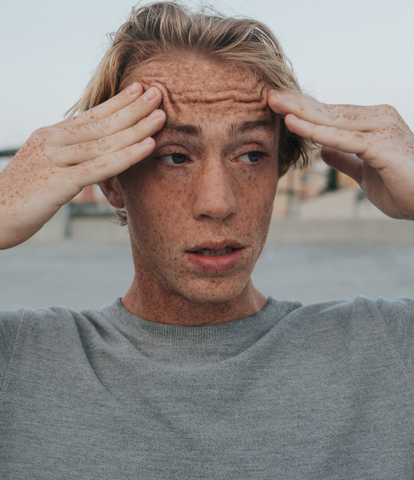 "Went on a Twitter rant and my account got suspended. Roommate gave me this candle. Feeling at peace now. Thanks Haps."
Want to be the first? For a limited time only, get your Haps candle exclusively at FabFitFun and brighten up your mood instantly.